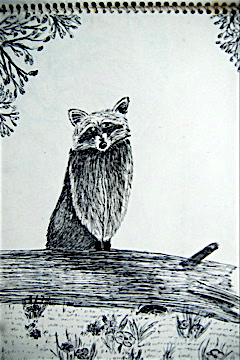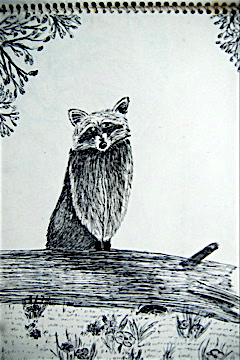 Click to View Gallery
Website: https://francee.smugmug.com/Random/Kira-Art/Kira-Davis-Art
NATURE PHOTOGRAPHY & ARTWORK
Complimentary 1h MASSAGE with purchase of $500 or more!
I have spent so much of my life painting, drawing & photographing in the remote areas I explore.

~ Featuring Colorado, Utah, Wyoming & New Zealand Trails, Ice Formations & Snow
Sculptures, Surreal Paintings & other unique artwork
~ Enjoy the enchanting & humorous tales of each piece of art, so that not
only your eyes, but your ears can bring joy to your heart!
Website: https://francee.smugmug.com/Random/Kira-Art/Kira-Davis-Art
To purchase a piece, CONTACT:
720-443-2537; 12mountains@gmail.com