Welcome to Intuitive Touch!
My name is Kira Davis, and I am the owner of Intuitive Touch Massage Therapy. I recently moved my Massage Therapy business from Hawaii to Boulder. I have been improving my techniques over the last 20 years, helping people of all ages to relieve pain and stress. I work at a Wellness Center, which provides a comfortable, quiet, and peaceful environment for my clients.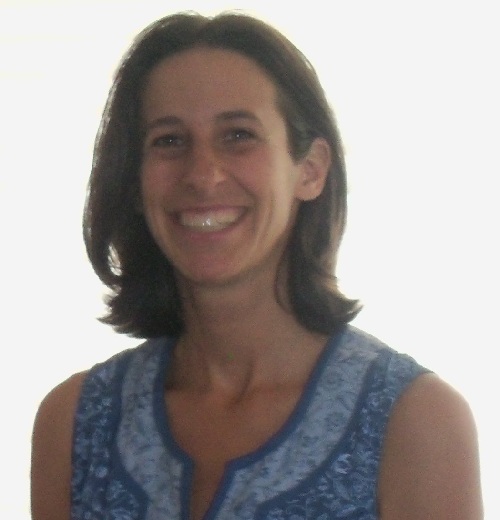 Treating Your Symptoms
If you are suffering from stress, muscle tension, injury or stiffness, various modalities can be used to bring you the healing and relief you need. At Intuitive Touch Massage Therapy, these therapeutic techniques are tailored to your personal needs. Here are a few of the problems that can be addressed:
Sciatica, Back & Neck Pain, and Headache Relief

Plantar Fasciitis, Tennis & Golf Elbow, and Fibromyalgia Treatment

Increased Range of Motion & Circulation

Migraine Cessation

De-stress Therapy

Injury Stress Alleviation

Insomnia Relief

Emotional Release

Revitalized Energy

Release of Toxins

Call 720-443-2537 to inquire about your specific needs, and discuss treatment options with a licensed Massage Therapist.
MODALITIES:
Swedish Massage

Lymphatic Massage

Neuromuscular Activation

Myofascial Release

Deep Tissue Massage (Various techniques available)

Sports Massage

TMJD Massage

(for jaw pain, clicking, ear popping, headaches, neck & shoulder pain)

Prenatal Massage

Massage for Insomnia

Facial Massage

Massage with Meditation (for stress relief & balance)
Testimonials: During many years as a competitive amateur athlete, I've been to many massage therapists. Kira is one of the very best.... She has helped me prepare for races, and recover from them, as well as nudging me back into top form during training... I always leave her sessions feeling grateful for her expertise and care.
--J.B. Boulder, CO
I have been going to Kira over a year now, initially after a recurrent back injury, and can say that she has had more impact on my comfort and mobility than many alternative means of medical manipulation or injections, etc. I feel that my fitness and wellbeing have benefited greatly from her approach.... As a medical professional I would certainly encourage my patients to visit her before considering other treatments for musculoskeletal issues.
--E.A. (Doctor of Osteopathic Medicine - FACOEP)
Kira Davis, L.M.T., Boulder, CO
Emails:
IntuitiveTouchMedicalMassage@gmail.com